MAGIC MEN LIVE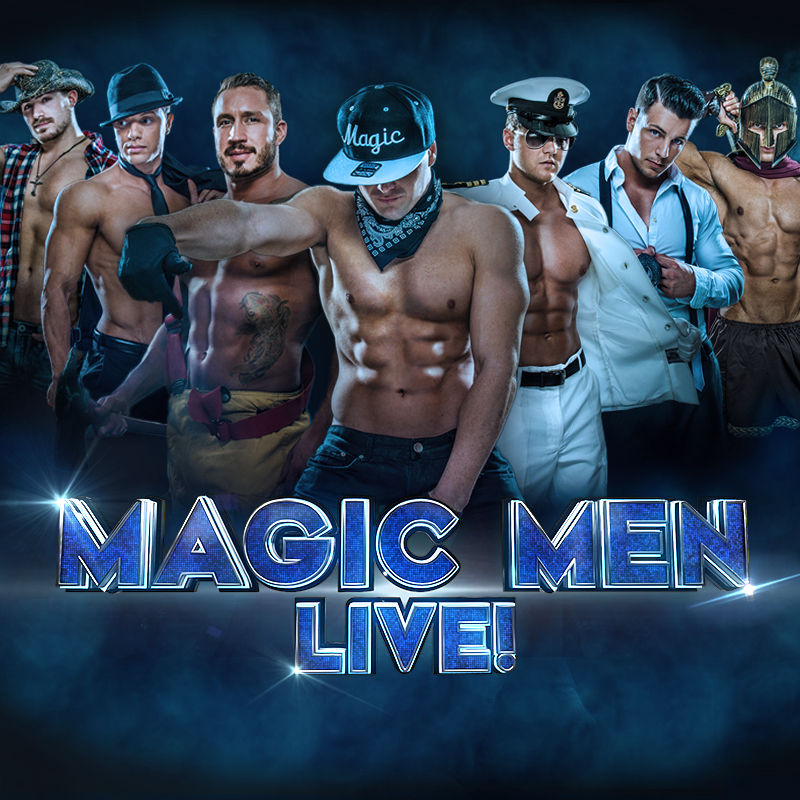 The world's premier ladies night experience that you've been waiting for is here! Interactive concert unlike anything you've ever seen. Treat yourself to this high-energy and intensely exciting experience. Bringing all of your favorite fantasies to life in an exciting and innovative way that will have you on the edge of your seat! There's not a bad seat in the house with performances happening on stage and in the crowd!

Event is 18 and over

4 Pack General Admission Tickets available at Checkout.